The Valens Company Inc (TSE:VLNS) (OTCQX:VLNCF) has released a new set of CBD products and vape cartridges in partnership with Verse Cannabis, it said Friday.
The new products were released under the Verse brand through the Originals and Concentrates lines, which market themselves as premium quality products at affordable prices.
Verse will sell the sativa-dominant Tropic Lemon 0.3g and 1g 510 thread vape cartridges – the first to launch under Verse Originals and crafted with botanical terpenes.
The 0.3g value cartridges are being sold in available in Alberta, with British Columbia, Ontario and Saskatchewan expected to follow, along with the launch of the 1g value cartridge in the coming weeks in Alberta, British Columbia and Ontario, the group said.
The Verse Originals 1:20 CBD oil, which was created using high quality extracts, is expected to be available shortly in Alberta, British Columbia and Ontario.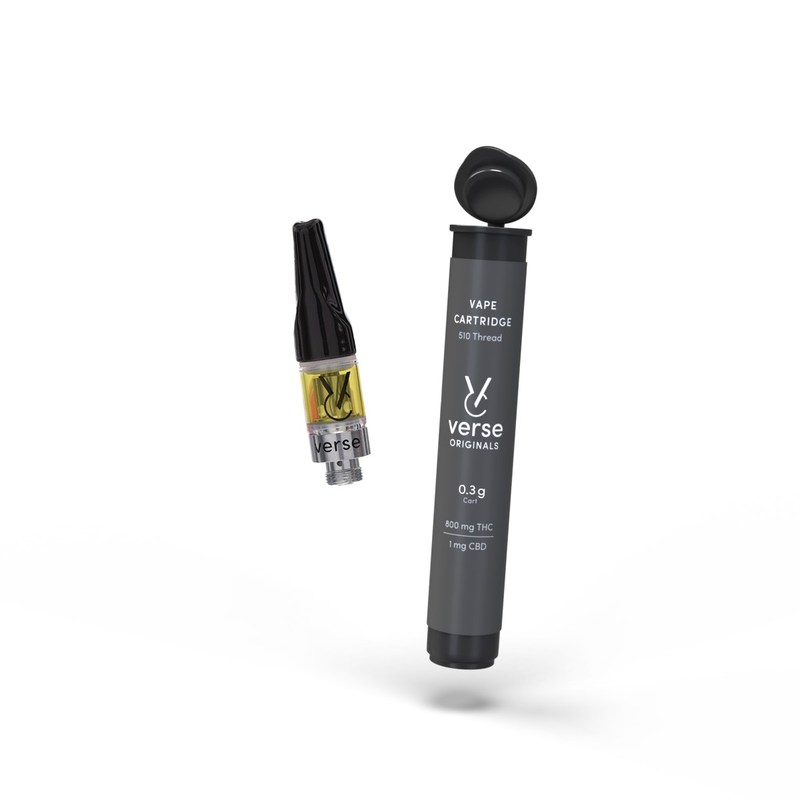 Valens will also produce and manufacture additional products for the Verse Originals product line, including drink drops, using SōRSE by Valens emulsion technology, it added.
Also launching in Saskatchewan under the Concentrates line is the indica-dominant Verse 0.5g Crumble, a high-THC, full-spectrum crumble is produced with hydrocarbon extraction and ideal for dabbing or elevating potency. The 1g offering expected to be available in Alberta, Ontario and Saskatchewan in the coming weeks.
"Canadian cannabis consumers have been eagerly waiting for more next-generation products to hit the shelves, and in partnership with Verse, we have come to deliver two unique product lines with both original and reimagined high-quality cannabis extracts and concentrates," Tyler Robson, CEO of The Valens Company said in a statement.
"Together with Verse, we aim to set a new industry standard for accessibility, quality, price point and value, all of which we have favourably captured through the brand's innovative yet simple product offering that we are confident will meet a wide range of consumer needs," he added.
Contact Angela at angela@proactiveinvestors.com
Follow her on Twitter @AHarmantas